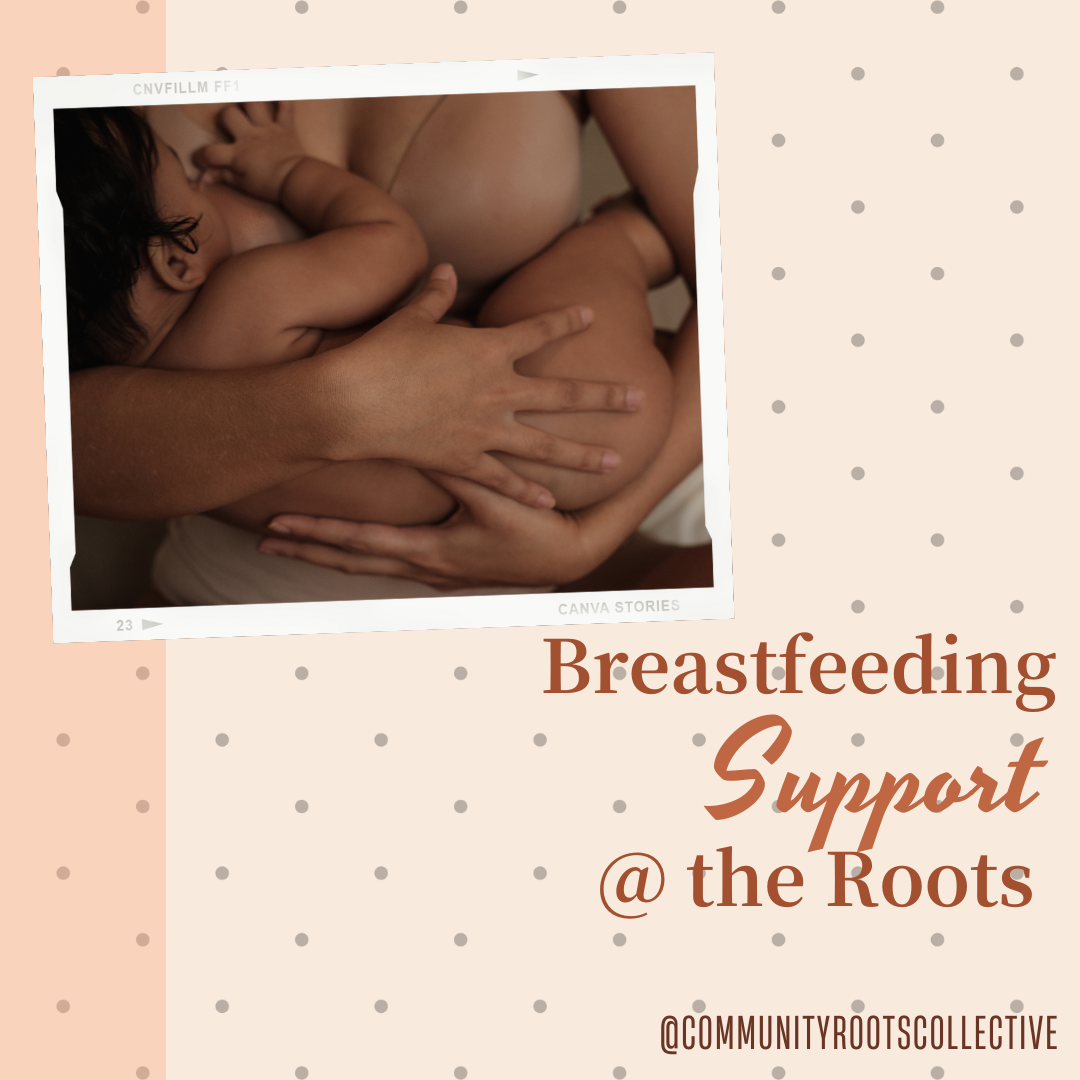 Breastfeeding Support: Nurturing Moms with Jennifer Black, IBCLC
Join us for a warm and welcoming gathering where you can find the support, guidance, and connection you need on your breastfeeding journey. Led by Jennifer Black, an experienced International Board Certified Lactation Consultant (IBCLC), this monthly Breastfeeding Support Group is designed to empower and nurture new mothers.
What to Expect:
🌟 Expert Guidance: Jennifer's expertise will provide you with evidence-based information and personalized advice to help you overcome any breastfeeding challenges.
🤱 Sharing and Learning: Connect with other moms who share similar experiences. It's a safe space to discuss your questions, concerns, and triumphs.
🔍 Troubleshooting: Whether it's latch issues, milk supply concerns, or other common challenges, you'll gain insights on how to address them.
💖 Emotional Support: Motherhood is a journey, and it's not always easy. Join our group to find the emotional support you need to navigate this special time.
Come together with fellow moms to celebrate the beauty of breastfeeding, build lasting friendships, and nurture your bond with your little one. No matter where you are in your breastfeeding journey, you are welcome here.
Mark your calendars for the third Friday of each month, and let's make this supportive community a part of your breastfeeding adventure. We can't wait to see you there!
Please register in advance; For more information, please info@communityrootscollective.org or call 813-515-0825.