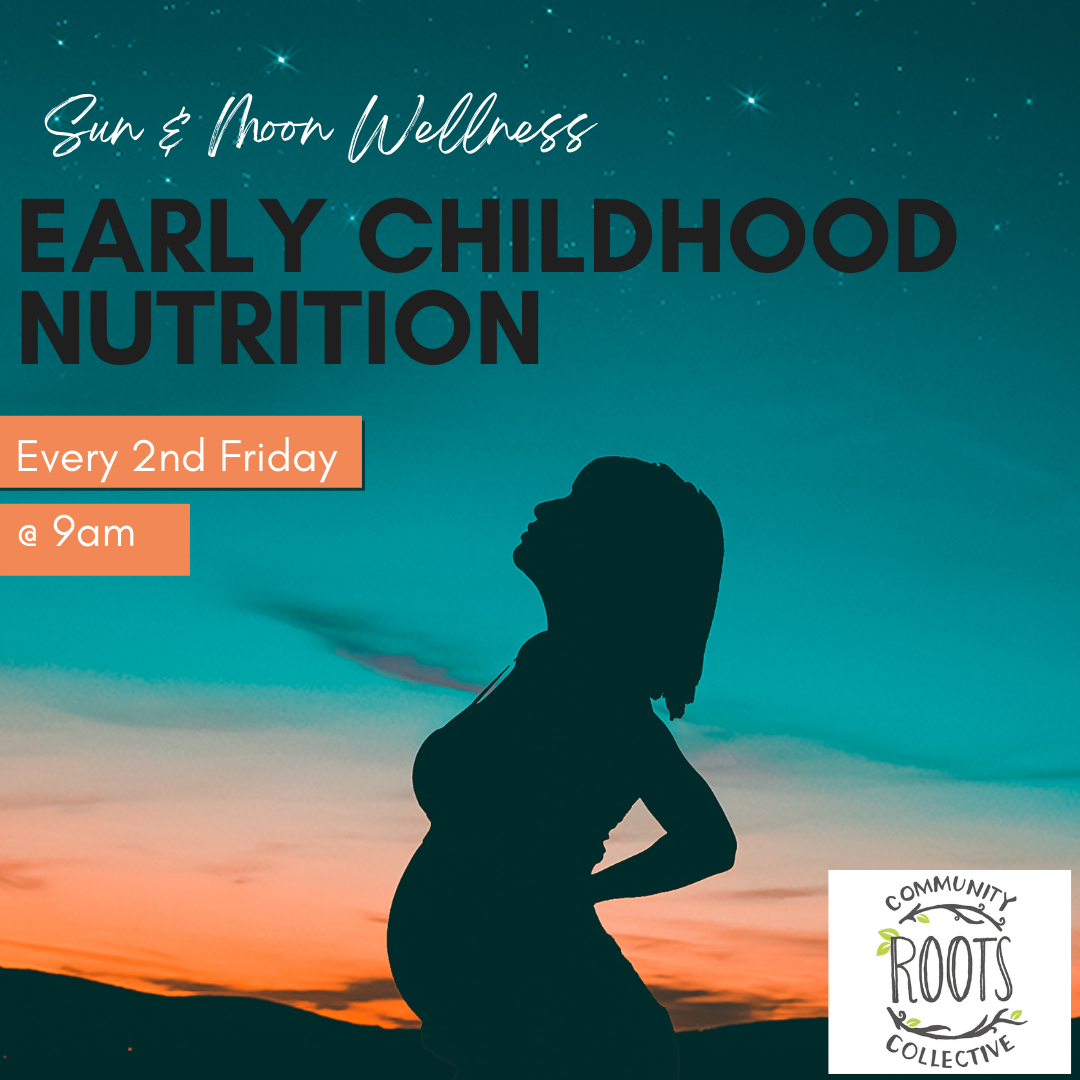 Ask a Dietician
Join us for a fun and informative nutrition class led by our Registered Dietitian Nutritionist (RDN) Olga . Topics such as prenatal, postpartum and early childhood nutrition can be covered. Learn about the first stages of feeding your baby, creative ways of feeding your toddler, and building healthy lifestyle habits for your entire family. Some topics that we may cover include:
the Baby-Led Weaning approach (aka Baby-Led Eating),
mindful eating,
offering balanced meals,
getting children excited about fresh foods,
making choices that benefit both our health and our environment and much more!
Open to anyone interested in learning.