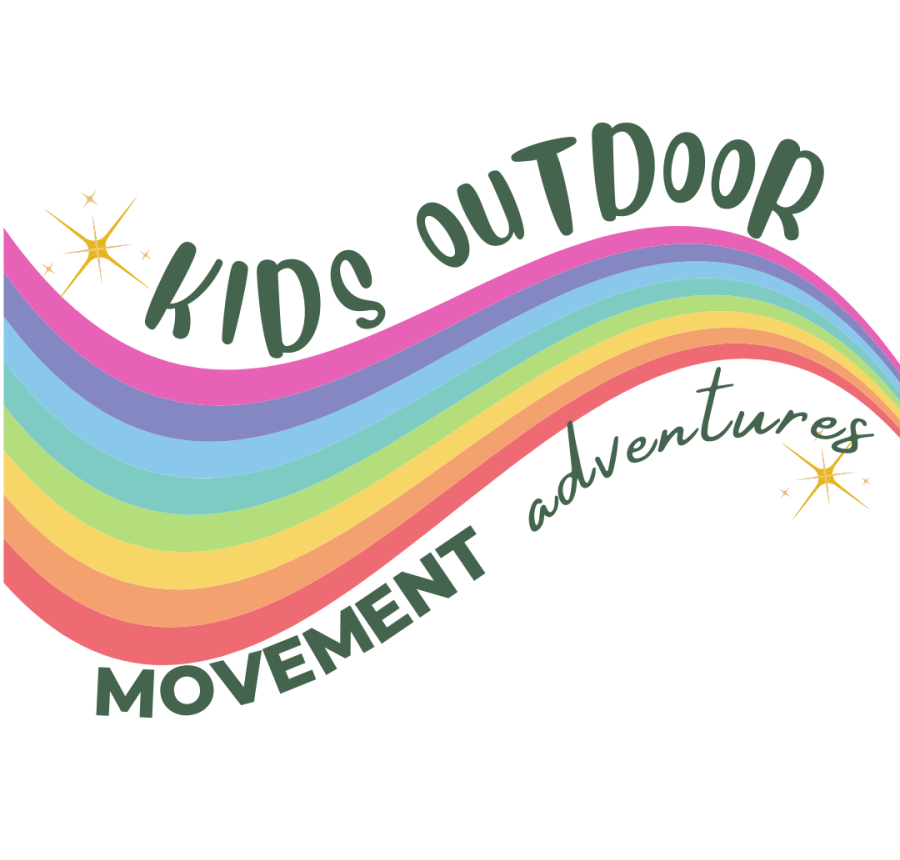 KOMA-Kids Outdoor Movement Adventures
Kids Outdoor Movement Adventure (KOMA)help your kiddos (and you) release their wild without rigid structures or expectations- because we get enough of that in so many other areas of our lives.
We'll play for up to an hour using toys of all types including: ribbon wands, egg shakers, rainbow, parachutes, and bubbles to invite in movement and joy.
This is a yes environment. Yes to play. Yes to sitting. Yes to dancing. Yes to experimentation. Yes to expression. Yes to fun. Yes to loud. Yes to quiet. Yes to fast. Yes to slow. Yes to whatever is real and
alive in that moment for our bodies!
These classes are open to all ages, but a lot of the music selected are toddler tunes.
Class is always free and open to the public however for those families able to contribute, there is a suggested donation of $5 per class to The Roots.
The Community Roots Collective is a not for profit 501(c)3 organization. All events and services are provided free or at low cost and all donations are tax deductible. Donations can be made in person, online at communityrootscollective.org or by mail to 2915 North Blvd. Tampa, Fl 33602 See less