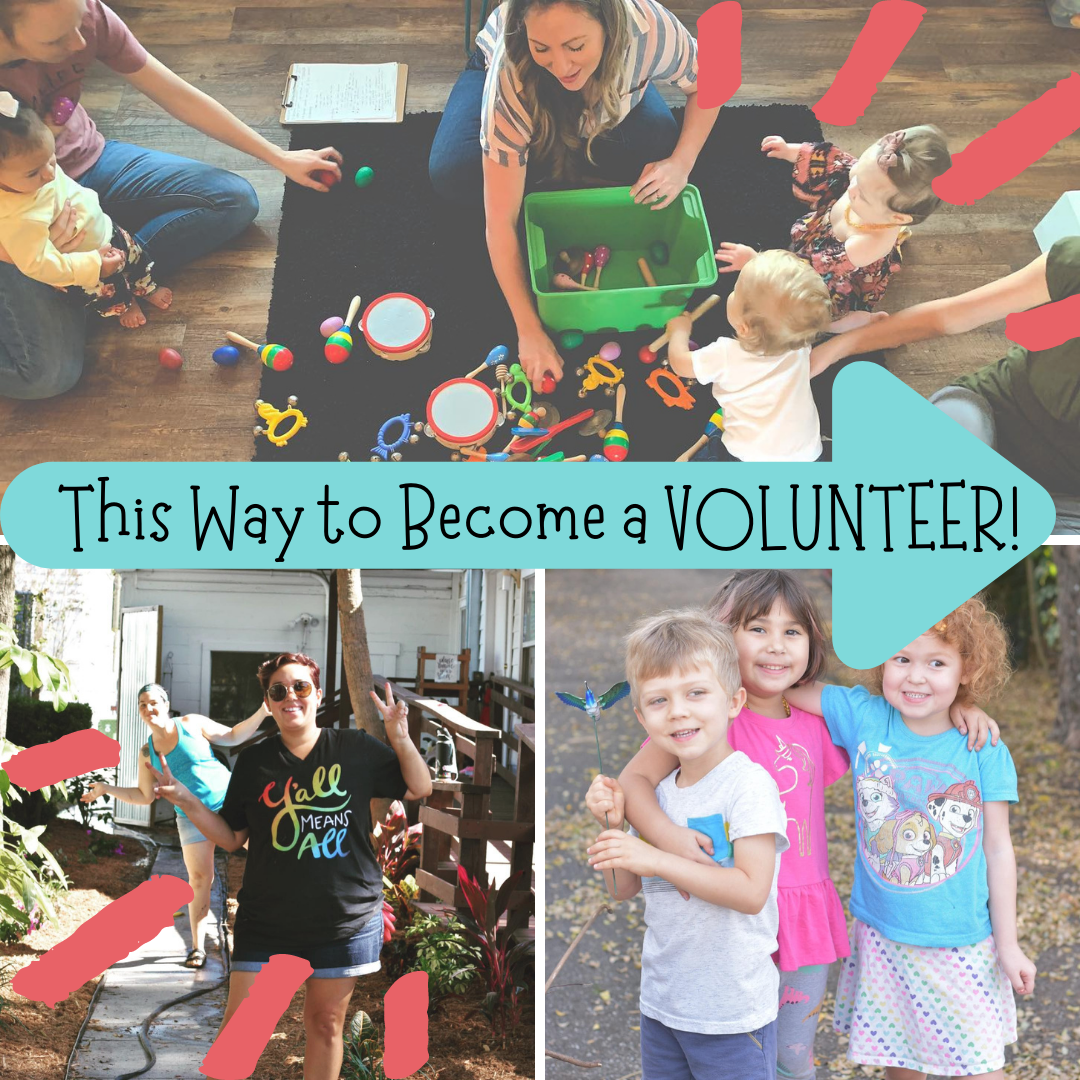 Become A Roots Volunteer
Do you have a passion for ensuring we address parental mental health? Have you been looking to make friends with other parents that share the same values and thought processes? Are you looking to give back to your community?
We are looking for dedicated volunteers to lead our support groups, baby and me meet up groups, workshops, and fundraisers.
If you are passionate about helping families, dedicated to our mission, and committed to sharing your time and energy, join us on March 26th and become a Community Roots Collective Volunteer.
What do you get out of volunteering for The Roots?
• Community & Connection
• Spending quality time with your little. Babies and children are always welcome to accompany you when you volunteer.
• Giving back
• Approved community service hours if needed
• Tuition paid for special trainings/certifications
• to support the work of the roots
• Annual Volunteer Appreciation Brunch with volunteer of the year award
• Buy in to being positive change in our community
We are a 501c3 nonprofit whose mission is to empower families through education, resources, and love. The Community Roots Collective is a place where families can grow by building community that will support them throughout the budding challenges of raising a family.
We are home to parents of all backgrounds, ideologies, faith and practices. We are a home to a mom battling postpartum depression or a dad trying to get their little one to socialize with their peers. We are home.