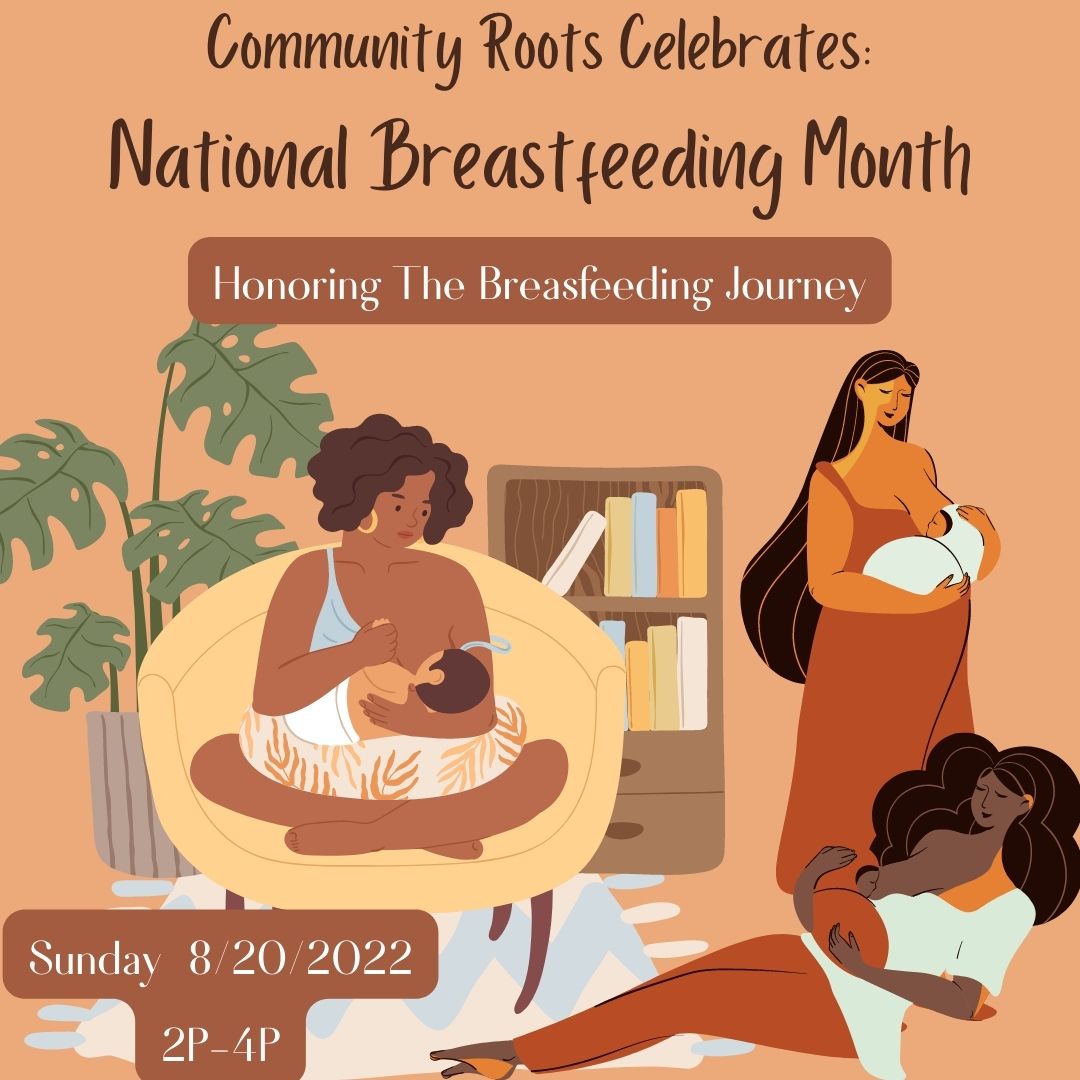 Honoring the Breastfeeding Journey
This World Breastfeeding Awareness Month we want to celebrate you! Weather you breastfed, chest fed, pumped or bottle fed your baby that liquid gold for 1 month, or 5 years we want to celebrate your journey. Join us for a laid back event as we gather with other parents to share our journeys, mingle and rejoice in community.
This year, the theme for National Breastfeeding Month is Together We Can Do Great Things, which celebrates the power and impact of our collective efforts.
Breastfeeding is  hard. It's dedication, selflessness, and love all wrapped  up into one package. We want you to know we see you. Come and be celebrated.
Mini Photo Session available to all moms who attend. Swag items provided by attending Community partners.
Guest Speakers:
WIC
Champions For Children/ Baby Cafe
Tampa Bay Birth Network
Tampa Bay Breastfeeding Taskforce
Love On Top Lactation
Snacks and drinks will be provided.