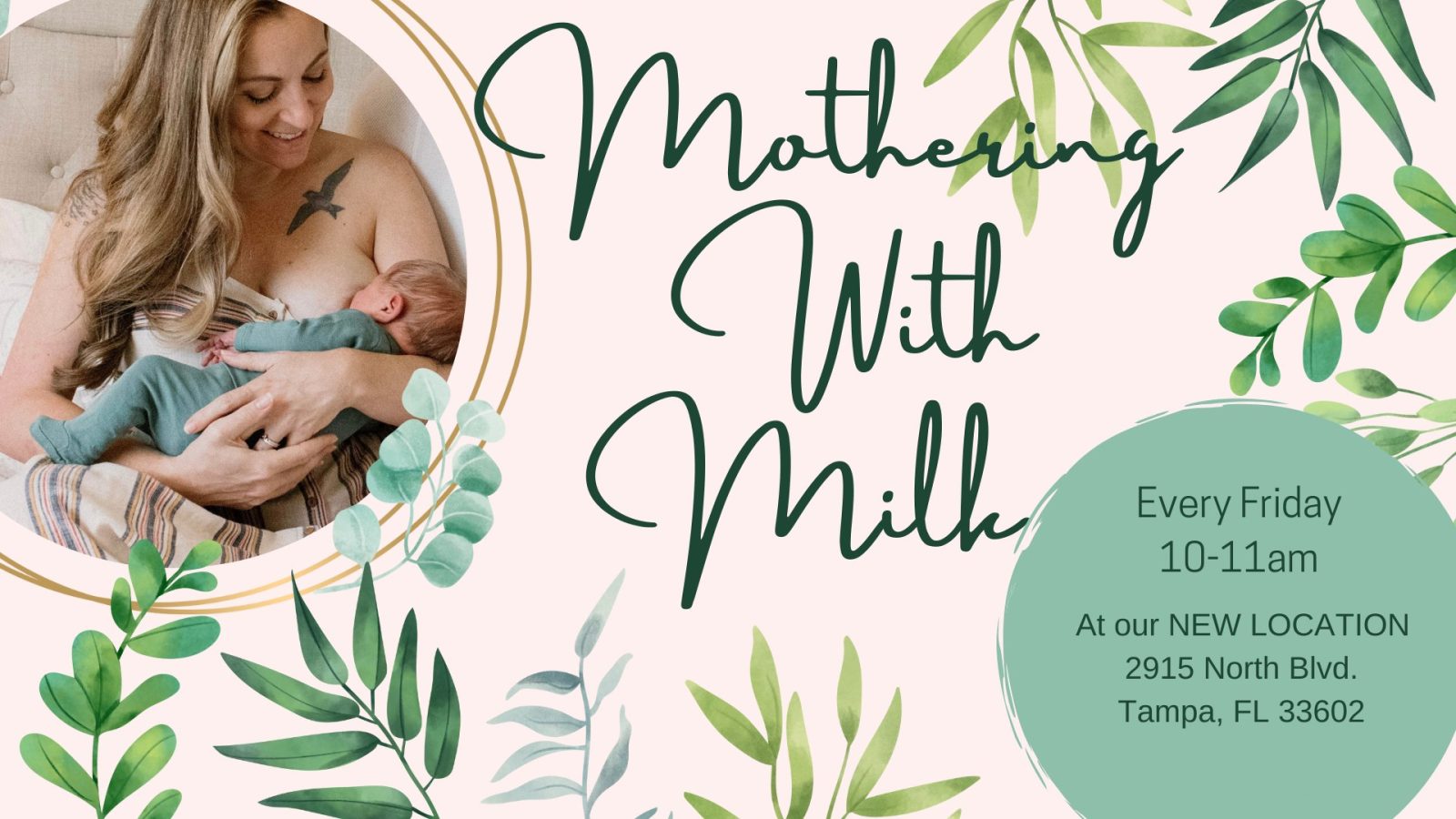 Mothering With Milk
Mothering With Milk is a breastfeeding and pumping group. We'll get together and discuss the joys, the struggles and the humorous parts of this journey.
Community Roots has an in house lactation consultant that will be there to answer any questions.
We can't wait to to curl up and chat all things breastmilk with you!
Class is always free and open to the public however for those families able to contribute, there is a suggested donation of $5 per class to The Roots.
The Community Roots Collective is a not for profit 501(c)3 organization. All events and services are provided free or at low cost and all donations are tax deductible. Donations can be made in person, online at 
communityrootscollective.org
 or can be mailed to 2915 North Blvd. Tampa, FL 33602