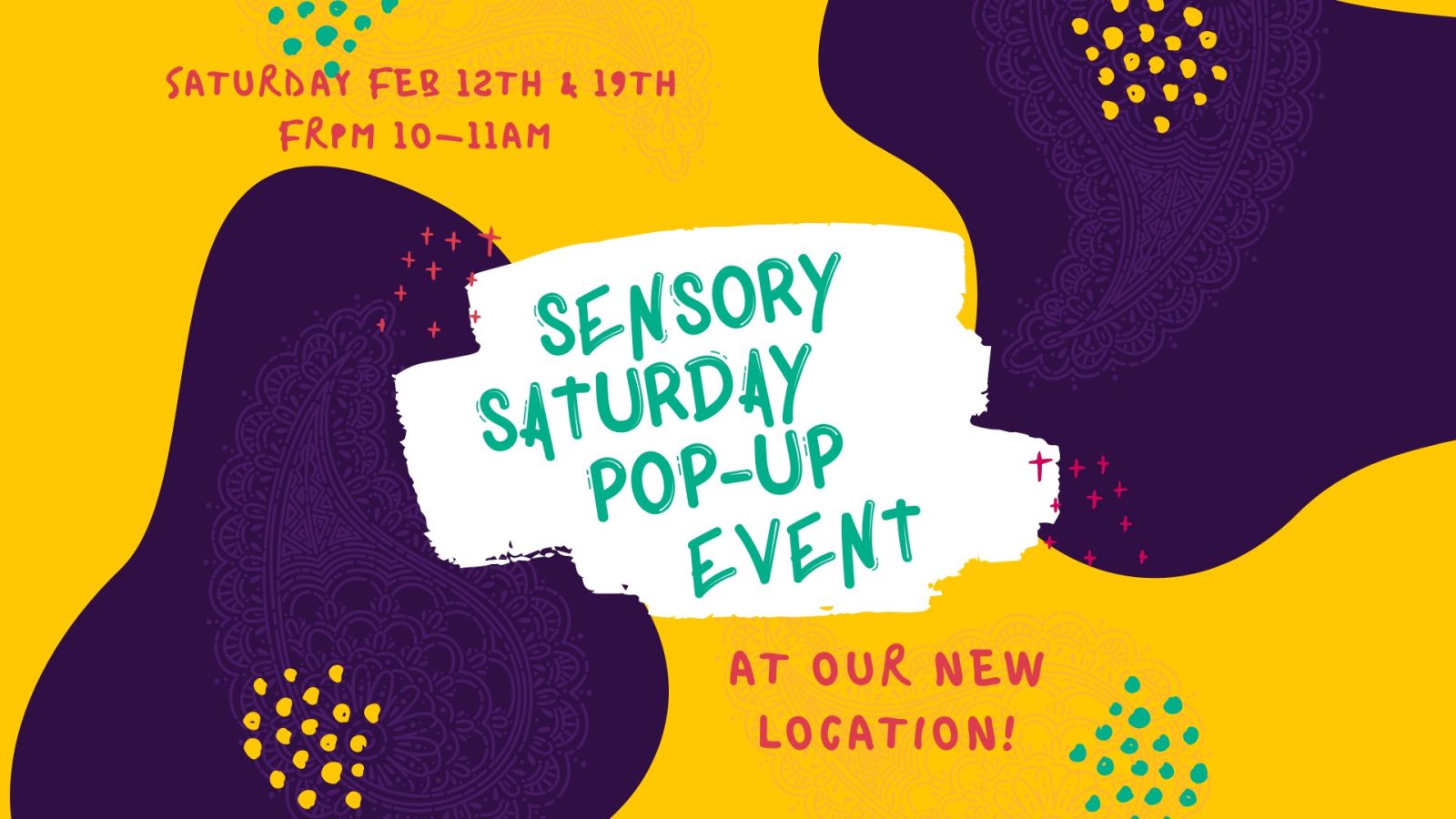 Sensory Saturday Pop-Up!
This sensory play group is designed for children 3 to 5 years old. It will help children understand their bodies and the world better by exploring each of their senses. During this group we will have different play activities that will stimulate the sense of touch, smell, taste, movement, balance, sight and hearing. Children will benefit by exploring their imagination, creativity and their problem-solving skills!
We are so excited to have Malena hosting this special pop up event for us! Malena is currently working on her doctorate in occupational therapy. Don't miss out on the fun sensory Saturday!
Class is always free and open to the public however for those families able to contribute, there is a suggested donation of $5 per class to The Roots.
The Community Roots Collective is a not for profit 501(c)3 organization. All events and services are provided free or at low cost and all donations are tax deductible. Donations can be made in person, online at 
communityrootscollective.org
 or by mail to 2915 North Blvd. Tampa, Fl 33602