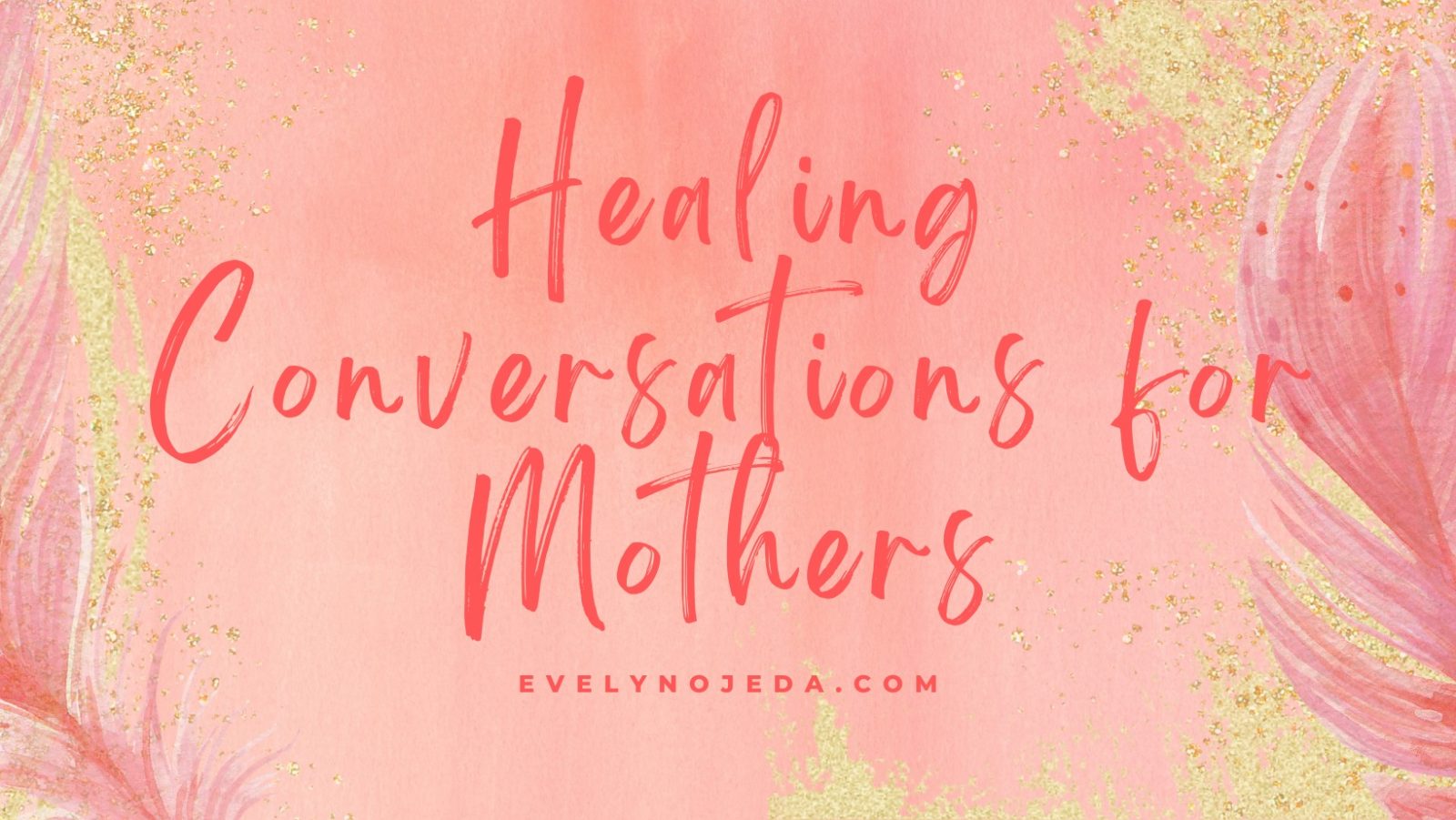 SPECIAL EDITION MOTHERCRAFT-Healing Conversations for Mothers
"A single conversation can be a life-changing event." -Dr. Jon Connelly.
All mothers are welcome to this Special edition MotherCraft focusing on mothers' mental health and well-being. in this meeting mothers will be able to address preoccupations such as grief, stress and regret that might be keeping them stuck in unhelpful states.
ALL MOMS WELCOME! For moms in the conception journey, pregnant moms and moms with children from newborn to all ages. We'll explore many topics in a safe and judgment-free space.
Sessions will be facilitated by Evelyn Ojeda-Fox. Evelyn has over 30 years of experience as an educator and mentor. She is the proud mother of 2 adult daughters. Learn more about Evelyn
here